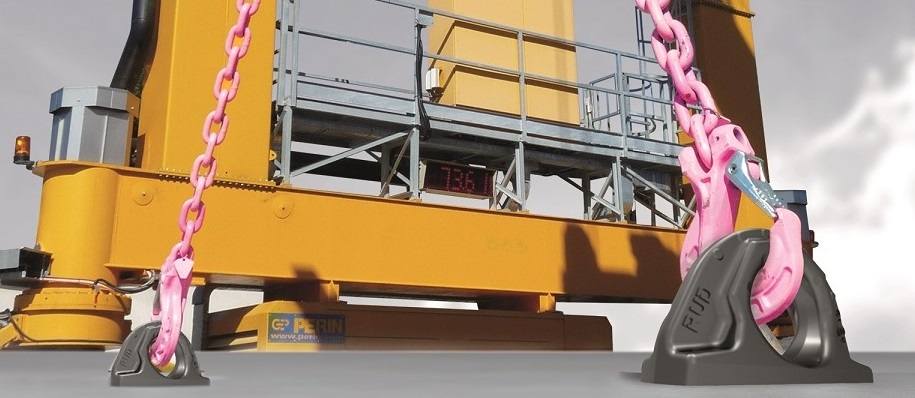 Products
RUD ABA Lifting Point For Welding DNV GL Approval
June 14, 2019
RUD are pleased to announce our DNV GL approval according to: DNVGL-ST-0377 & DNVGL-ST-0378 for our RUD ABA lifting point for welding.
DNVGL-ST-0377 – Standard for shipboard lifting appliances. DNVGL-ST-0378 – Standard for offshore and platform lifting appliances.
RUD ABA Lifting Point for Welding Benefits:
Our RUD ABA load ring is forged out of the high strength material CrNiMo, quenched and tempered and surfaced in phosphate for improved material strength and wear resistance. 
Loadable in any direction, operational to temperatures as low as -40 degrees and has a safety factor of 4:1.
The ABA provides the ability to check the load ring for damage and wear, via the innovative patented wear marking on both the inside and outside of the body of the load ring.
Patented wear marks allows the user to know if there is more than 10% wear on the item, more than 10% wear on a lifting point means the item must be removed from service. Therefore, offering an ultimate safety factor.