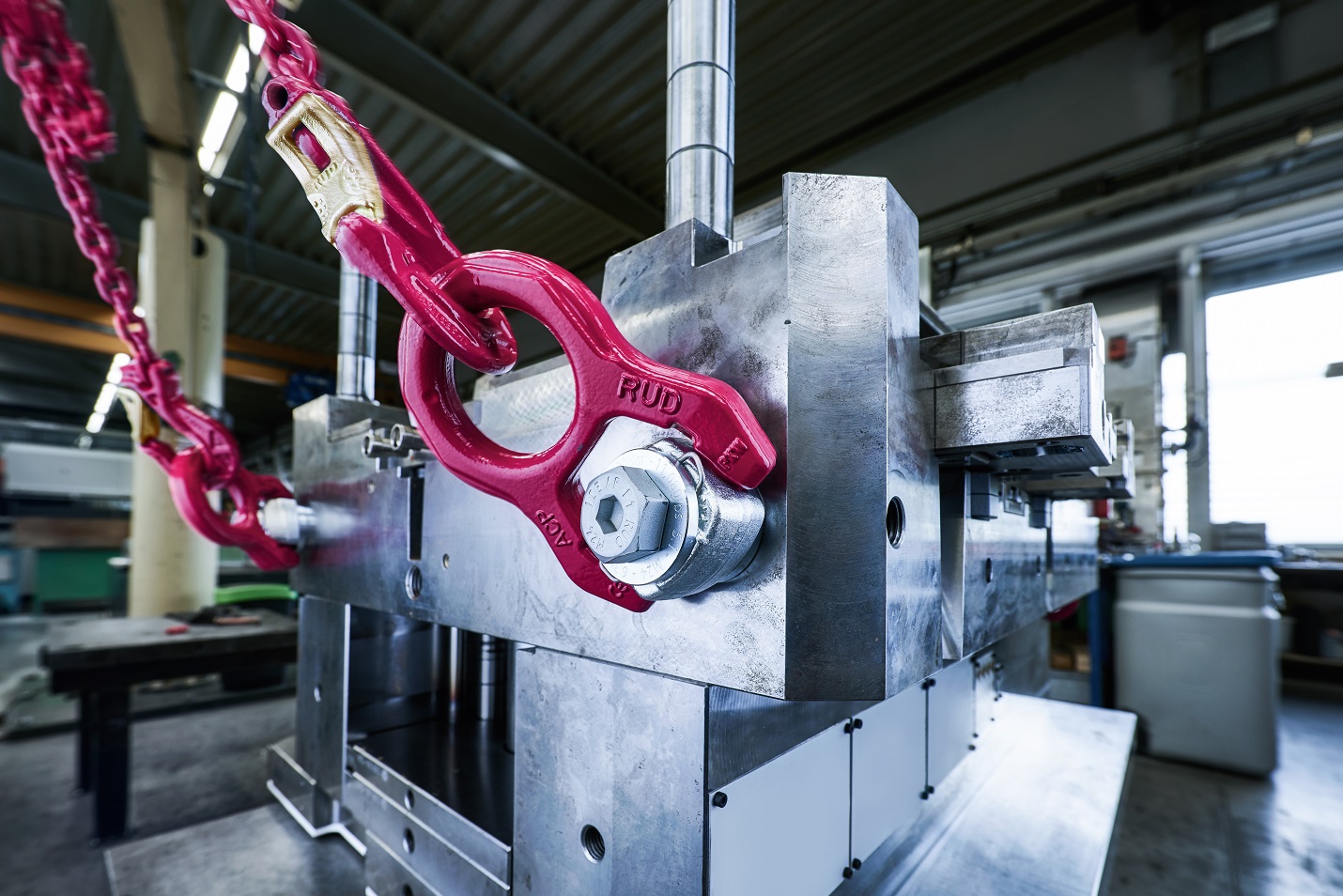 Blog
ACP Turnado Hoist Ring now available in M36 & M42
January 24, 2022
The perfect solution for your Heavy Lifting needs:
The RUD ACP TURNADO hoist ring has been setting new standards for safe lifting of loads since 2019. The hoist ring turns the lifting ring into the direction of the best lifting angle. Therefore, the lifting ring will move freely into the direction of the pull, avoiding any tilting or unintentional reverting of the lifting ring.
The ever-popular ACP turnado is now available in M36 & M42, making it the perfect solution for a range of heavy-duty lifting projects. The new sizes have enabled safe lifting practices in industries such as power plants, construction, automotive, tool making, mechanical engineering and many more.
Developed by the RUD engineering team, the hoist ring truly offers more. The shape has been enhanced and strengthened at its most stressed areas. It offers an increased working load limit of up to 30% compared to hoist rings of the same size. The hoist ring also comes with RUD's ICE-Bolt technology which offers steel with maximum strength and high ductility.
The RUD ACP-TURNADO comes with a factory equipped RFID transponder which allows quick and easy management and inspections of your lifting equipment, helping to ensure that your equipment is inspected on time, every time.