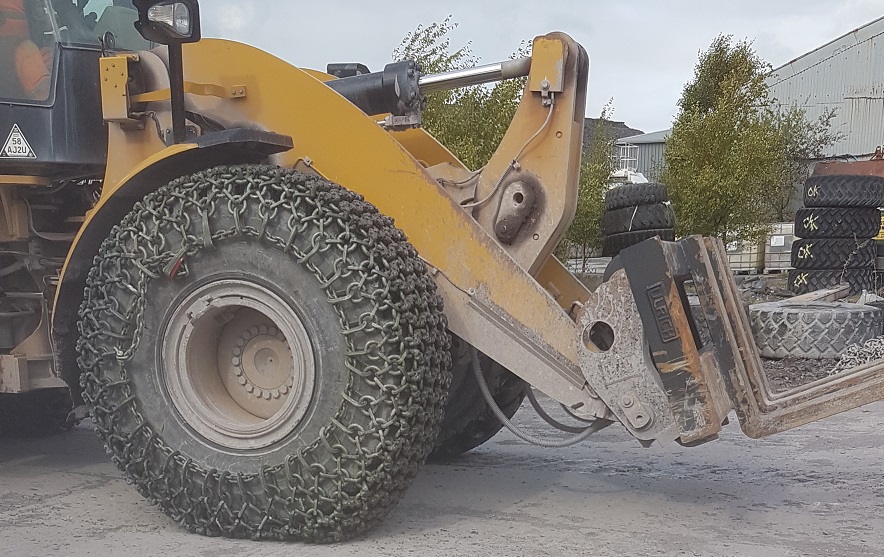 Blog
RUD Tyre Protection Chains Customer Review
May 18, 2018
RUD Tyre Protection Chains Saves Money on Tyre Replacements & Helps Reduce Downtime
According to Mervyn Beattie, Purchasing Manager at Welsh Slate the benefits of RUD Tyre Protection chains are unrivalled. 'The service we have experienced from RUD Chains has been excellent; since we have fitted the chains to our mobile plant we have saved a lot of money on tyre replacements and less downtime than before. Production downtime is never affected. Fitting service and after sales service has always been excellent. I would recommend RUD to anyone with full confidence of the service and materials supplied'.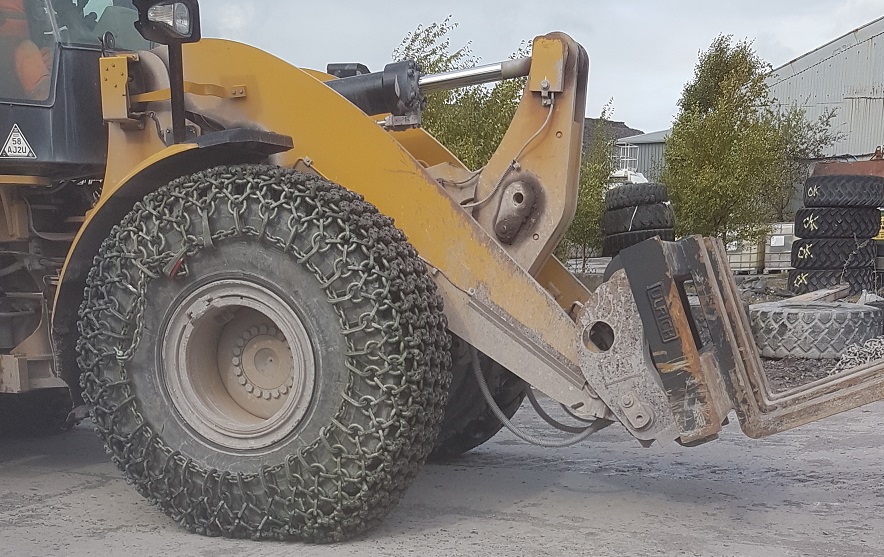 RUD Tyre Protection Chains offer a wide range of wear links to provide either traction and protection or both. The chain is designed so that it is specific to the customer's operational needs. RUD not only supplies a comprehensive product range, product support, fitting and service capabilities are second to none.
RUD Tyre Protection Chains help reduce operating costs, decrease downtime & increase productivity.
Download our TPC Brochure now or Contact us now for more info:
For more info RUD will be exhibiting at Hillhead 2018 stand W6